OUR ALL-INCLUSIVE  tours are tailored to guests who want to explore the rich Italian culture in luxury, while exploring food & wine experiences off the beaten track with few tourists. Staying in Italian villas are a dream for many, in fact, Italian villas are high on many "bucket lists".
And now, you have the option to purchase a 100% Inclusive Tour without the many responsibilities of renting the whole villa — everything will be arranged for you.
Not a tour in the traditional sense — there is nothing traditional about it — just 12 to 16 like-minded guests who have food, wine, and travel interests, and want exceptional accommodations with privacy when they desire it, and social time when it suits them.  This allows you to book into a small hosted group, whether you are two, traveling solo, or have a few friends who wish to join you.
Some of your excursions will include meeting local artisans; they will welcome you like family to their world of cheese, olive oil and winemaking, to name a few.  Tastings are always encouraged. These experiences will further ignite your intrigue of Italians and their passion for life; capturing your heart with memories to last a lifetime. If you'd like to stay in one of our partner's villas, you can see our large selection of Italian villas offered in different regions of Italy under the "Villa" drop down.
Tours are customizable for groups of 10 or more.  Earn 2 Complimentary when you book 7 couples.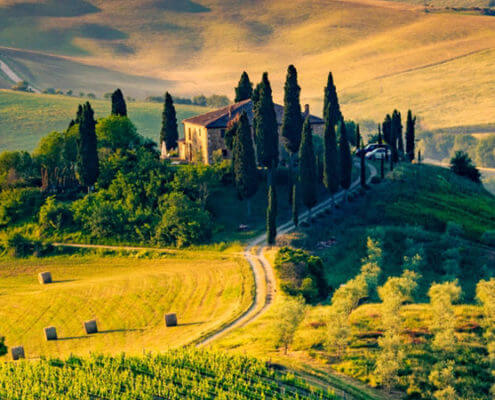 The Crowds are gone – Experience Autumn in Tuscany!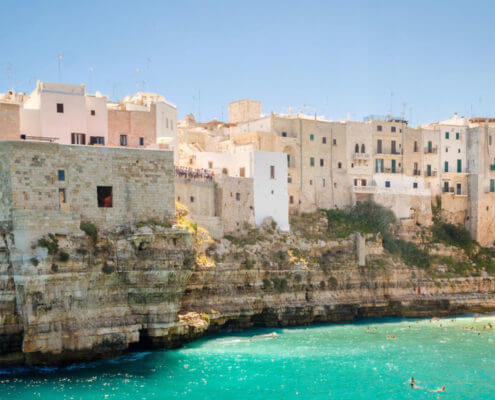 Puglia – Italy's Best Kept Secret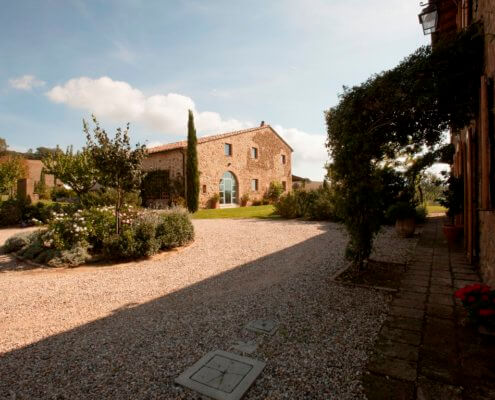 Tuscan Bliss, Yoga & Wellness Retreat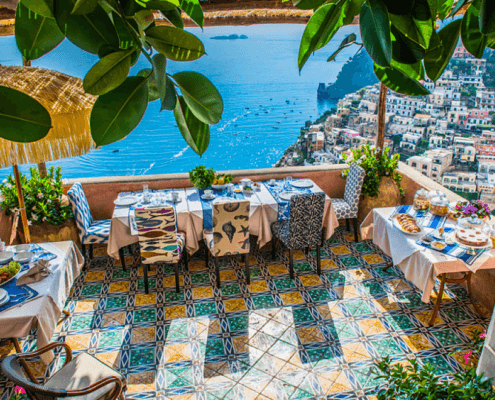 Positano – The Pearl of the Amalfi Coast!